From the time we were young children, we were told about the need to stay healthy. How many times have you heard that you need to eat right and exercise? Of course, we all take the advice in our own way but for millions of people around the world, the need to stay in shape causes them to head to the gym on a regular basis. After all, it is at the gym where you will find all of the equipment you need to get a good workout, from treadmills to free weights. It is something that can really make a difference in your life.
Going to the gym should be something that is beneficial but for many women, it comes with some baggage as well. Unfortunately, there are some men who will take any opportunity to spy on women and at times, they may even cross the line. That is what one influencer experienced when she was filming her workout at the gym recently. It was of a man who was pacing behind her and he bent down to take a picture of her with his cellphone. You can't exactly see what is happening because he is partially blocked but it has some people up in arms and they are even calling for women-only gyms.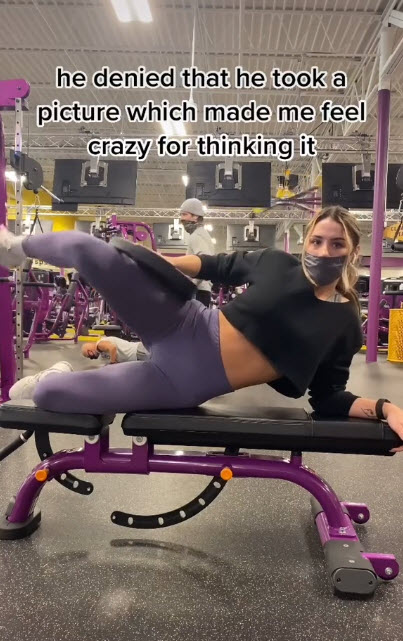 In the video that was posted on TikTok, you can see her working out and she is getting the same view as what is going on behind her thanks to a mirror. She even hesitated to post it because she felt a little sensitive at the time but after posting it to her hundreds of thousands of followers, the comments came out.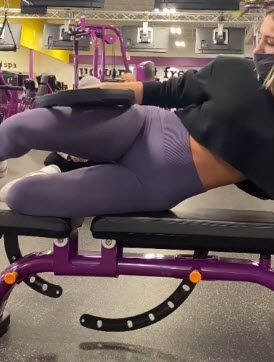 Since she posted it to social media, the video has gone viral with more than 15 million views. The man denied taking the picture but many of her followers said that they agreed and he was guilty as charged. Watch the video for yourself below:@juliaapic
was honestly gonna post this on here when it happened but it was a bit too sensitive at the time lol. genuinely curious what you guys think