One of the moments that people look forward to in their life is the moment that they become a parent. For many, they start out early in life, attempting to have children while they are still young enough to enjoy them and for the most part, still young enough to keep up with them as they get a little older. For some individuals, however, having children comes a little later in life and that also comes with some challenges. That is the case with Cameron Diaz, who had a child in December, 2019 when she was 47 years old.
Cameron Diaz and Benji Madden, her husband, welcomed their new baby in 2019 and it wasn't long before the Internet was involved in giving their opinion. It was a controversial decision to become a parent at an older age, but Diaz is doing her best to make a difference in people's lives. As someone who is certainly in the public eye, she wanted her daughter, Raddix to be getting everything that she could but at the same time, she also wanted her fans to understand that having a child late in life is not the end of life.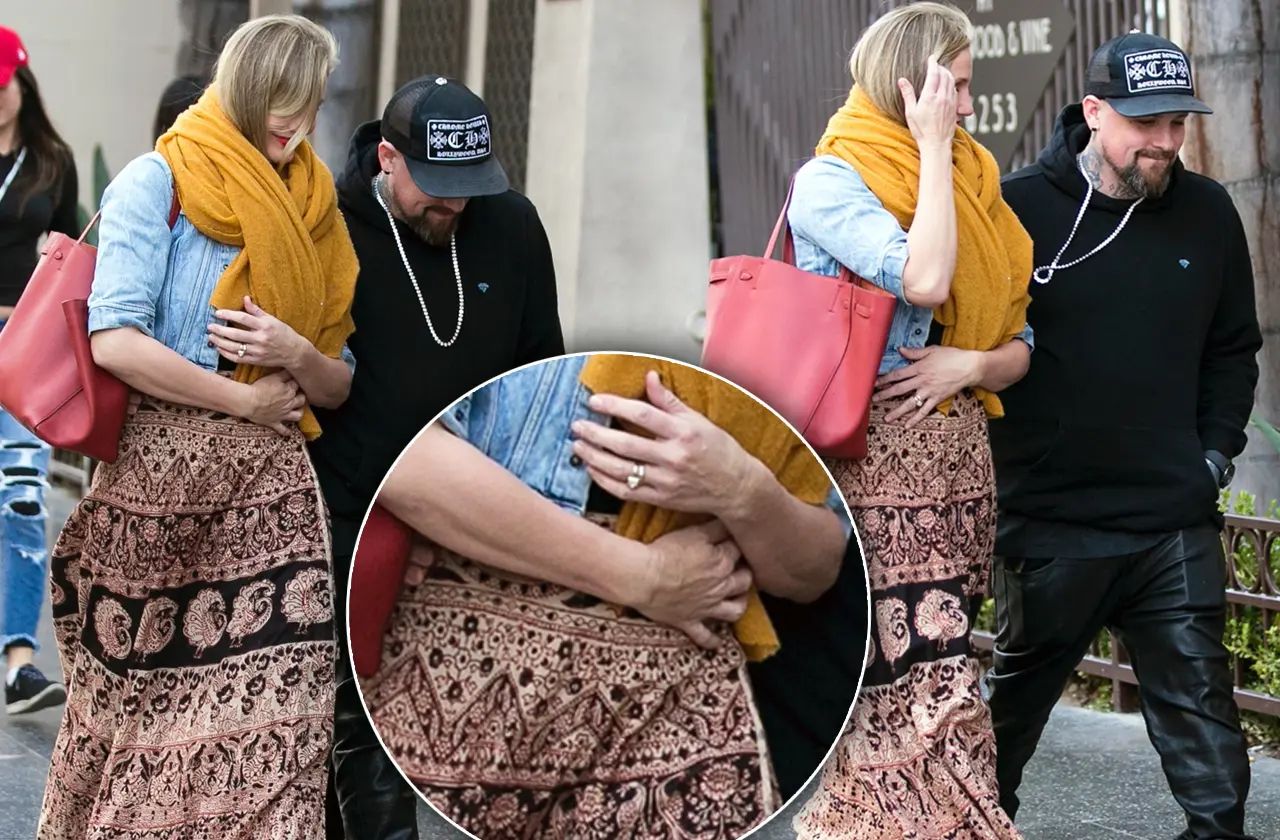 Diaz spent the first half of her life giving everything that she possibly could to the public through her movies and her skills. Everyone was happy with what she was doing, but now she is doing something for herself by having a baby and spending every moment that she possibly can with her. She even admitted to Jimmy Fallon that spending time with Raddix was the best thing in life for her.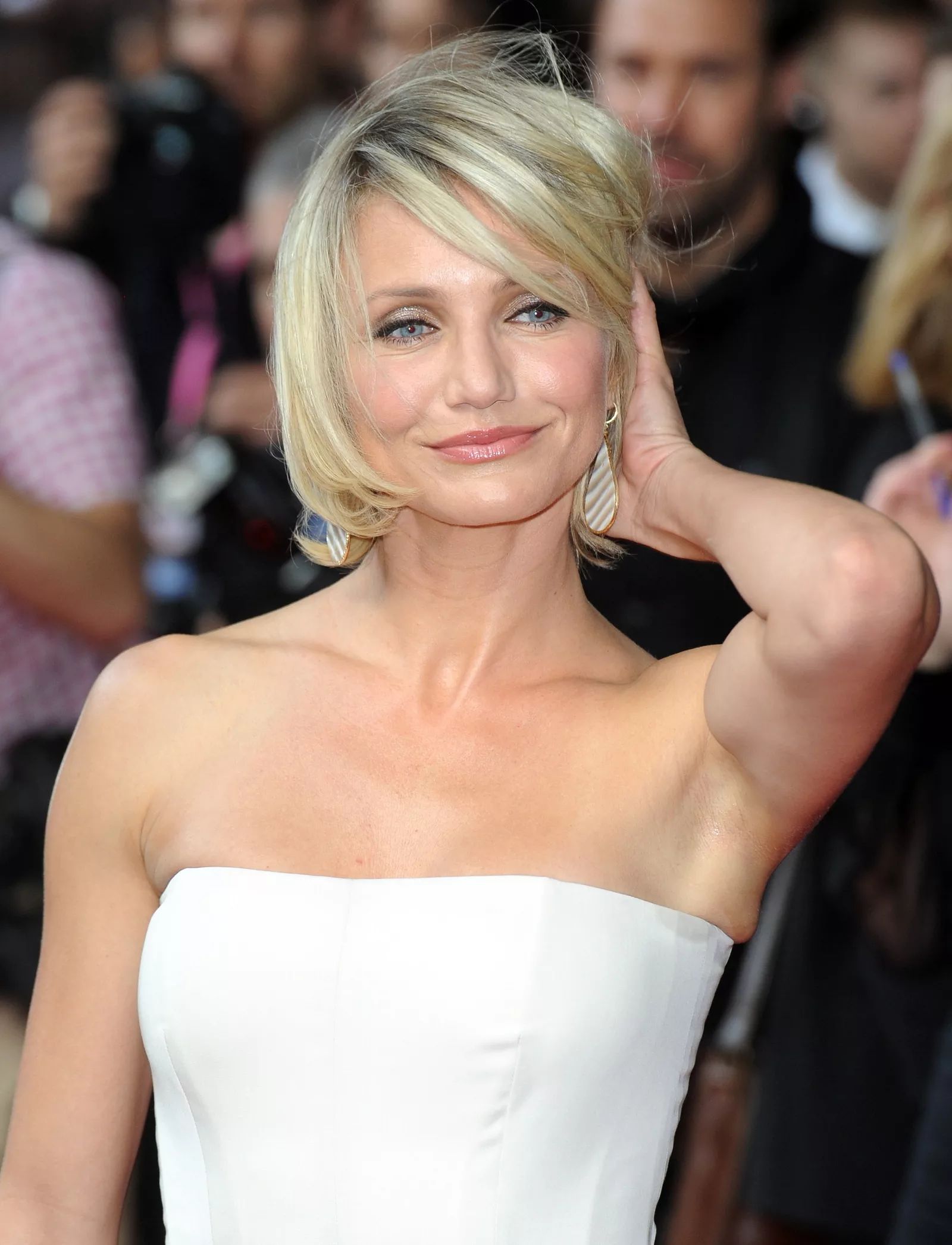 In the end, it was a decision that she and her husband made and one that they do not regret. Her only pressure in life at this point is trying to do everything she can to be around for her daughter as she gets older as well. That is why Diaz is trying to live a very long life, seeing 107 years of age. We wish her all the best.