What is the first thing that comes to your mind when you think about Disney World? If you are like most people, you think about kids running around and having fun, enjoying the time of their life at what is typically referred to as the 'Happiest Place on Earth'. Then again, if you were to ask any parent that took their children to Disney World what type of time they had, they would likely remember both the good times and the bad times. Sure, it is a happy place and kids have a blast but there are also long lines, high temperatures, and as this post will show, there are mothers who have a lot of complaining to do.
It seems as if one mother was upset when she was at Disney World. She wasn't upset about the price of getting into the park or even the transportation, she was upset because of "immature millennials" and "childless women" that were in the park with her. She went on social media to begin complaining about what she saw a Disney World saying that it made her angry to "no end". Her post was filled with expletives, and there were so many red-faced emojis after her initial statement that you had little reason to doubt that she was serious about what she was saying. Of course, if you post anything like this on Twitter, you can expect a battle. If there is one thing we know about social media, it's the fact that people have opinions and they aren't afraid to reveal them.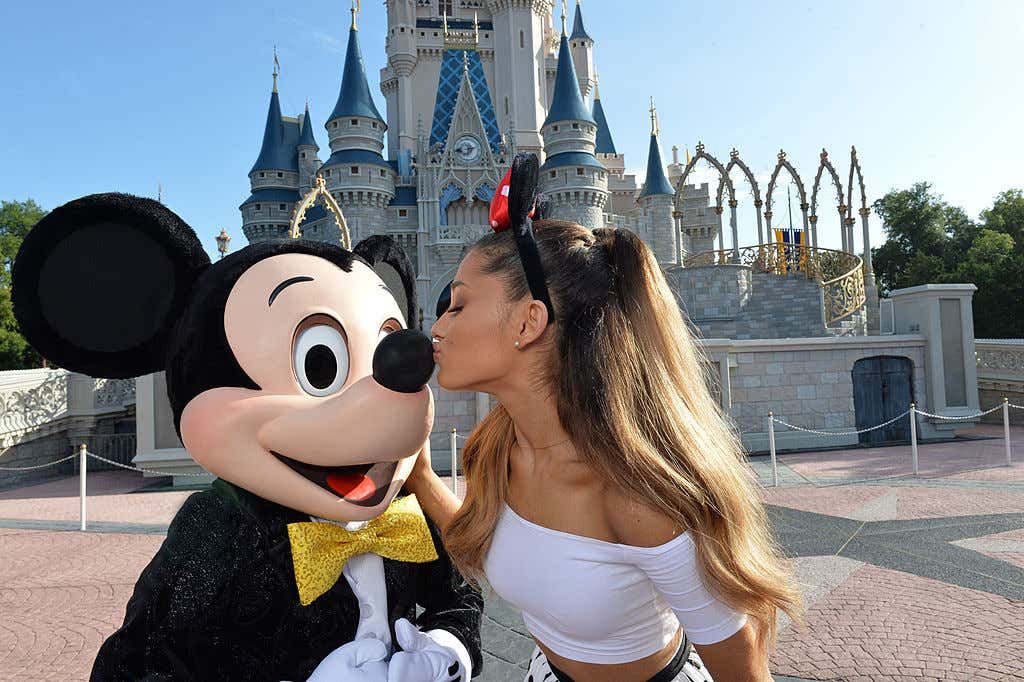 It seems as if she was upset because, in her opinion, Disney World was a family amusement park. That's interesting because Disney never intended it to be only for children, they wanted it to be for anyone that enjoyed having a good time. She also talked about how millennial's didn't understand the joy and happiness of motherhood, so she felt that they would be better off at home and she said so in no uncertain terms.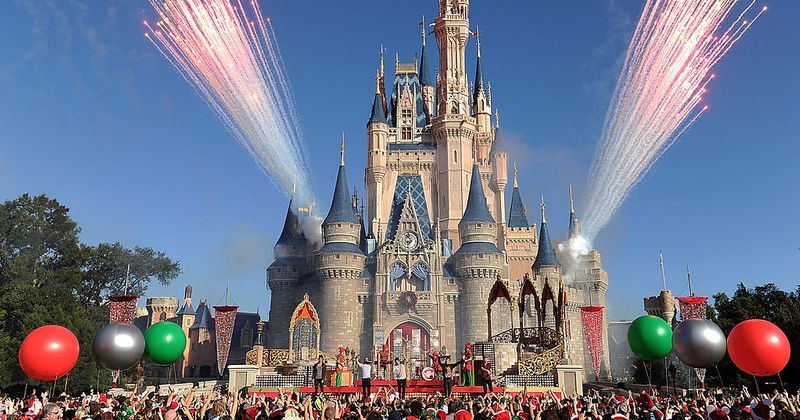 As you can imagine, people were upset with what she had to say. Of course, she was right about her experience with long lines but the one thing she wasn't correct about is that it was exclusively created for mothers and their young children to have a good time. Can't we all just get along, people?