We never know what life is going to throw our way and sometimes, we just need to take it as it comes. At times, we may be in the most unusual situation and suddenly, our life changes on a dime. That was the case with this woman (Peggy), who had already boarded a flight from Chicago to Columbus. She had turned her phone off, as we all do before the flight took off but she had no idea that her world was about to change.
Most of us would agree that airlines are not always the best as far as customer service is concerned. In this particular case, however, Southwest Airlines came through for this customer in a way that is going to inspire you. As it turned out, Peggy's son was in a coma back in Denver, which is where the family lived. Her husband tried to call her but her phone was already off so he called the airline to inform them of what had happened.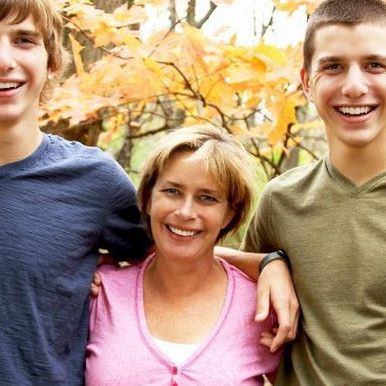 Airport customer service did not waste any time. They contacted the pilots and told them what had happened to Peggy's son. Fortunately, the plane did not yet take off so it stopped immediately on the tarmac and a taxi came out to pick up Peggy. She then was taken back to the gate and spoke with her husband directly.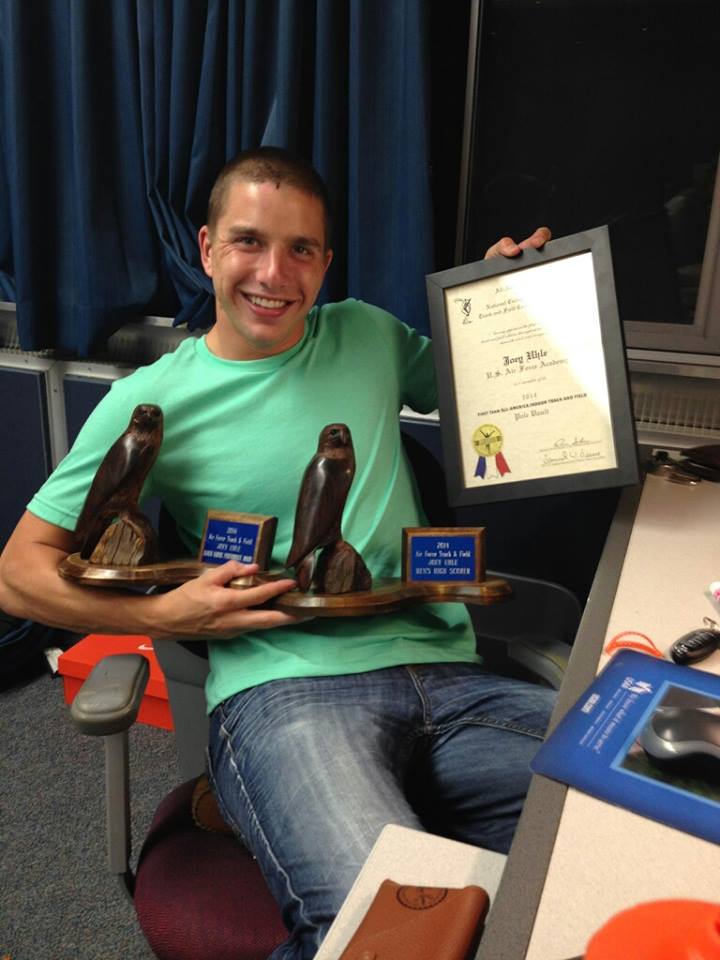 Instead of flying to a city in Ohio, Peggy had to fly to Denver. Once again, Southwest Airlines came through and rescheduled her flight at no charge. She even was provided with a private waiting area and boarded the plane before the other passengers. When she left the plane in Denver, she had a packed lunch waiting for her and her luggage was rerouted properly.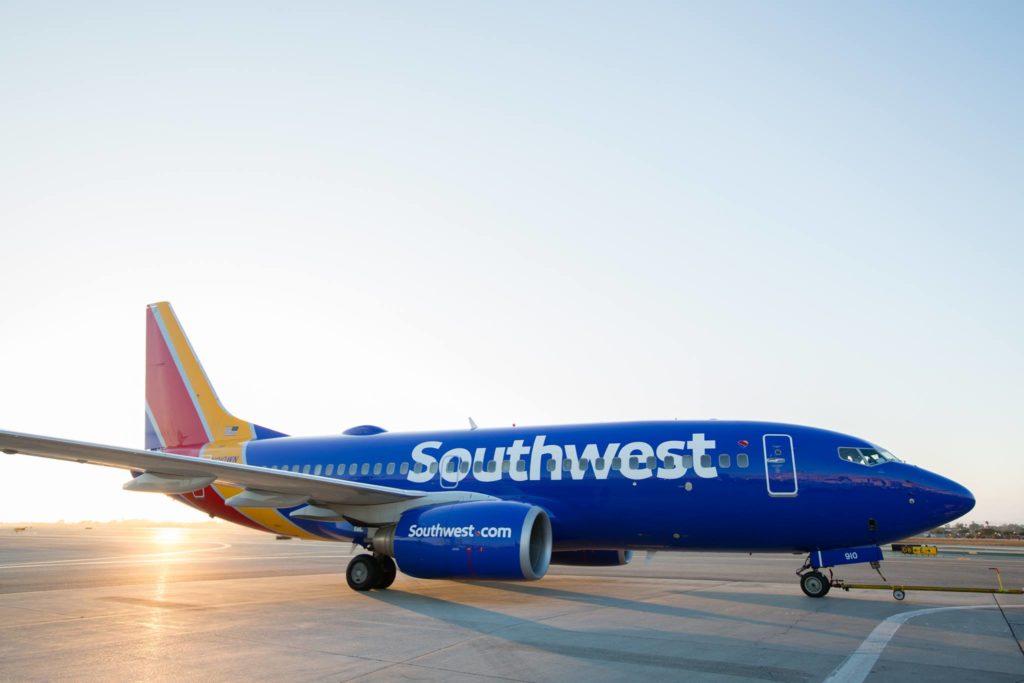 It's nice when we see people pull together and Southwest Airlines really pulled through this time.